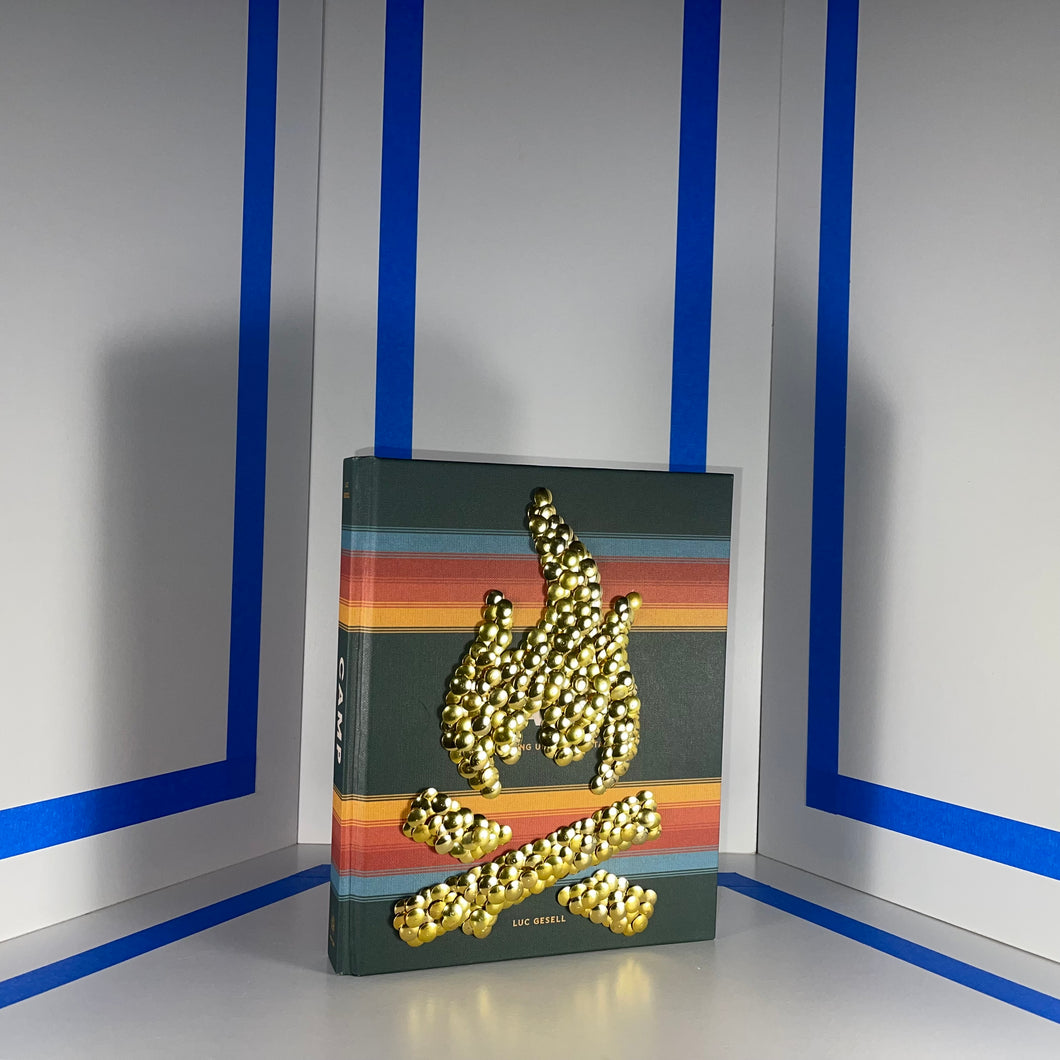 Camp : Stories and Itineraries for Sleeping Under The Stars gilded by the bms.
Regular price $250.00 Sale
Everyone loves to gather around a nice campfire, especially when it's on your coffee table!  I don't know about you, but I love spending days and nights in the great outdoors and this book is a great camping companion!
Tasteful and stylish, this gilded book is just as much the perfect self indulgence as it is gift guaranteed to set you apart for the heard.
Each book by the bms. is tacked by hand.  The covers are backed so you have full access of the book.  Each book is made to order and ships is about 2 weeks.
8 x 9 x 1
246 p.