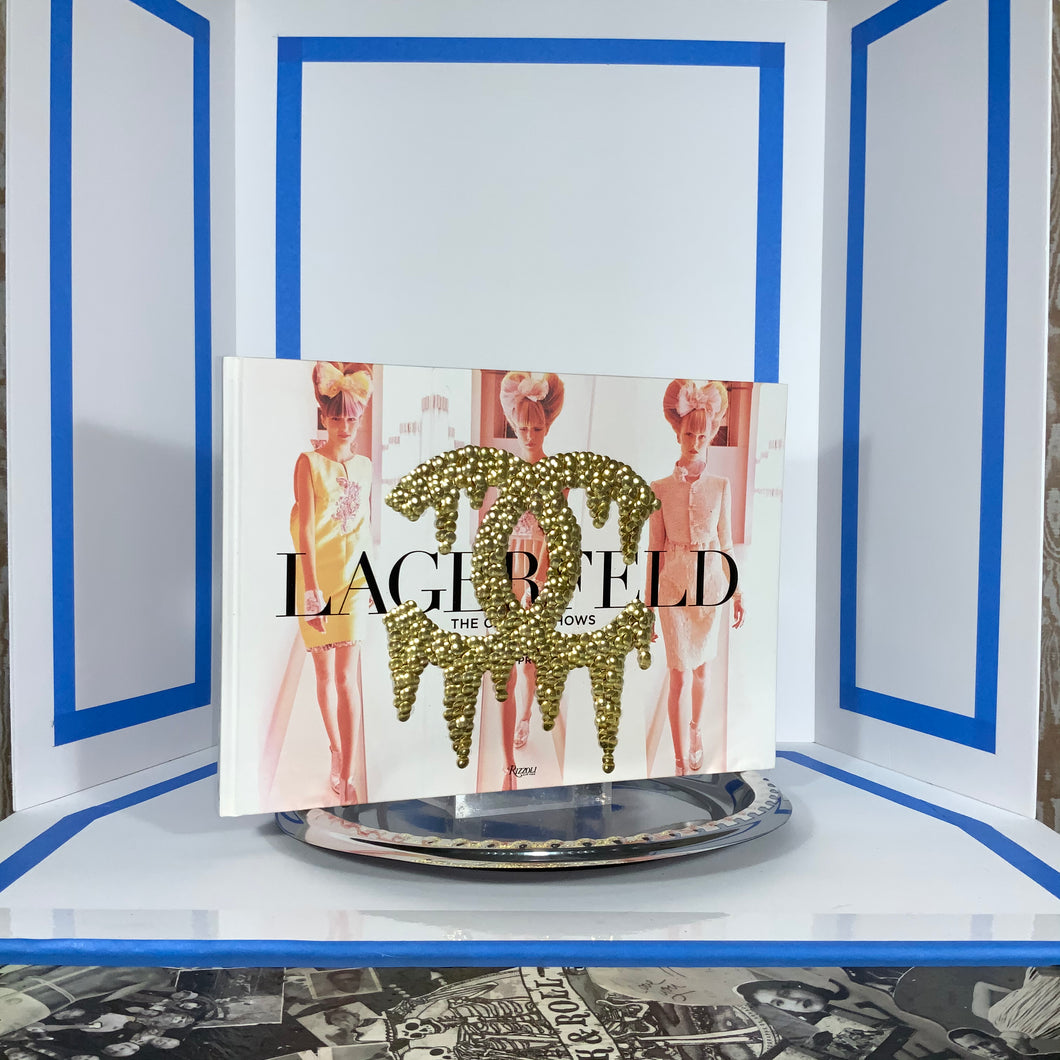 Lagerfeld : The Chanel Shows - Tacked Logo the bms.
Regular price $310.00 Sale
A true designer doesn't design for the rack, they design for the show.  Karl Lagerfeld understood that.  Through his creative direction, Chanel put on some of the most magical and magnificent runway shows, starting a ripple that of which will be felt in fashion for seasons to come.
17 x 12 x 1 
108 p.