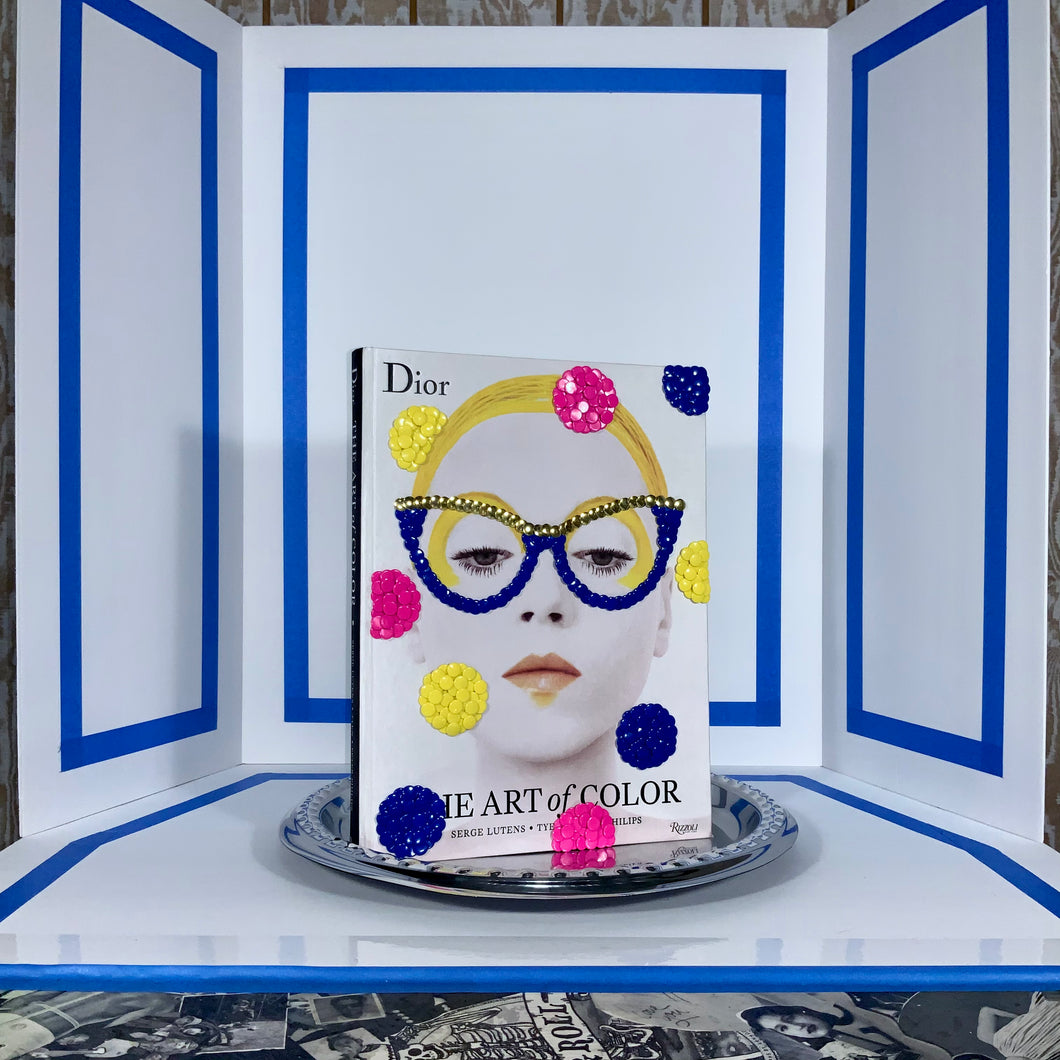 the bms. Dior : Art of Color Glasses and bubbles
Regular price $345.00 Sale
This book is luxe.  With it's silk cover and chic shade.  Not to mention its look into the colorful world of Christian Dior.  Dior has pulled inspiration from flowers for his either career, so you can only imagine how rich these images are.
Tasteful and stylish, this gilded book is just as much the perfect self indulgence as it is gift guaranteed to set you apart for the heard.
Each book by the bms. is tacked by hand.  The covers are backed so you have full access of the book.  Each book is made to order and ships is about 2 weeks.