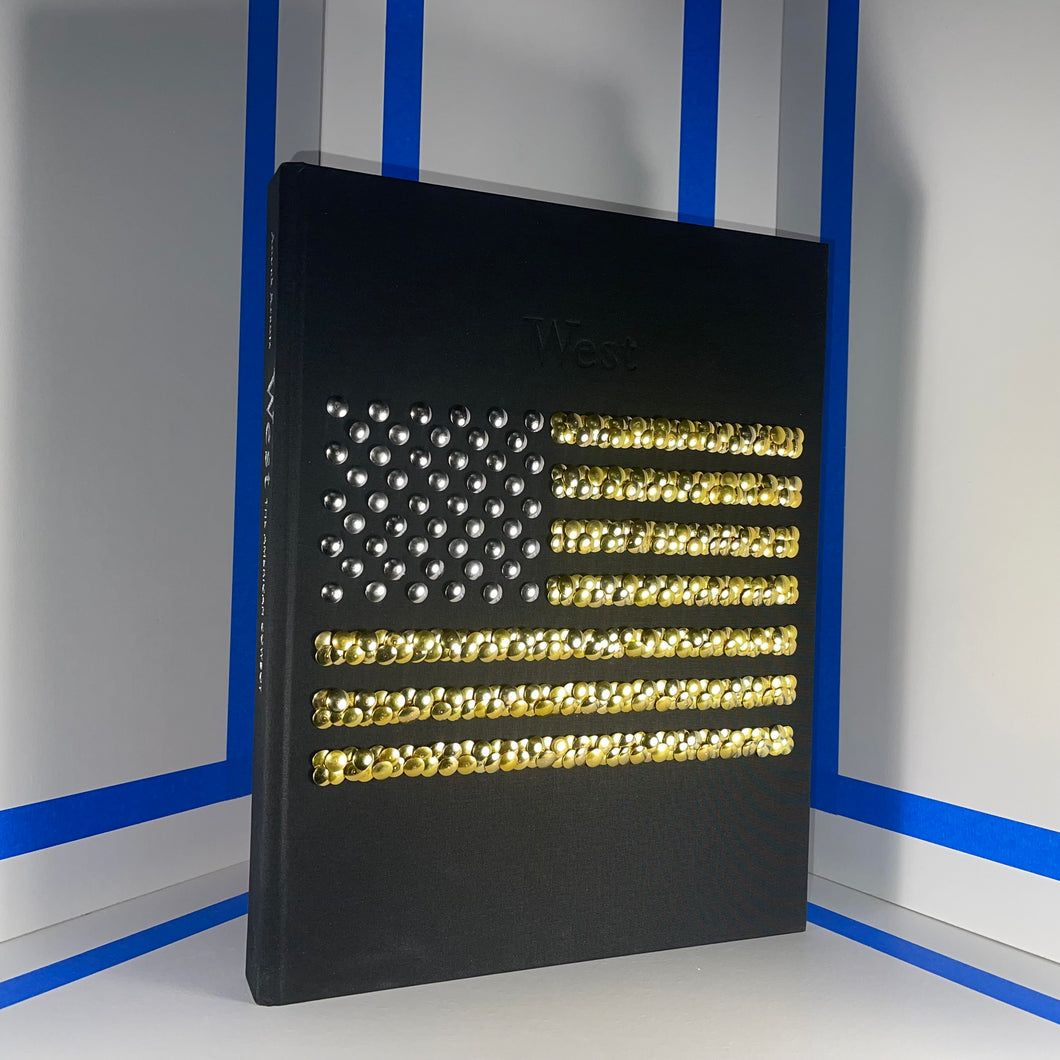 WEST : American Cowboy gilded by the bms.
Regular price $300.00 Sale
I've been watching a lot of Yellowstone lately and have been dreaming of a more "cowboy" way of life.  This book is making me think West this is the way to go!  Anouk Masson Krantz brings her talented eye to the page once again with these stunning photographs.
Tasteful and stylish, this gilded book is just as much the perfect self indulgence as it is gift guaranteed to set you apart for the heard.
Each book by the bms. is tacked by hand.  The covers are backed so you have full access of the book.  Each book is made to order and ships is about 2 weeks.
11 x 2 x 14
264 p.