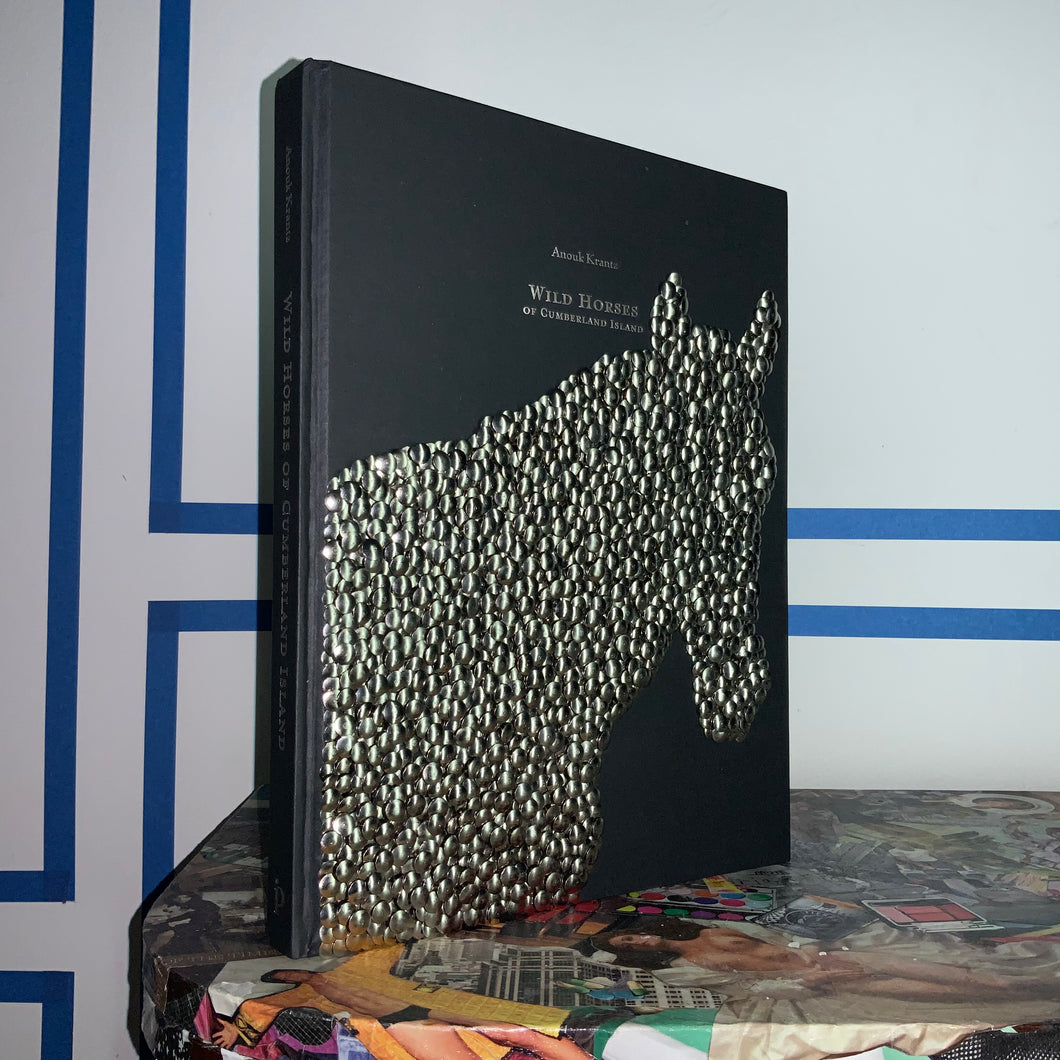 Wild Horses Of Cumberland Island
Regular price $320.00 Sale
Run a way to a place where the word saddle is a 4 letter one.  Wild Horses of Cumberland Island is an up close and personal look at these majestic beasts thru the eye of Anouilh Krantrz.
*the cover of this book is a Dark Gray 
Tasteful and stylish, this gilded book is just as much the perfect self indulgence as it is gift guaranteed to set you apart for the heard.
Each book by the bms. is tacked by hand.  The covers are backed so you have full access of the book.  Each book is made to order and ships is about 2 weeks.